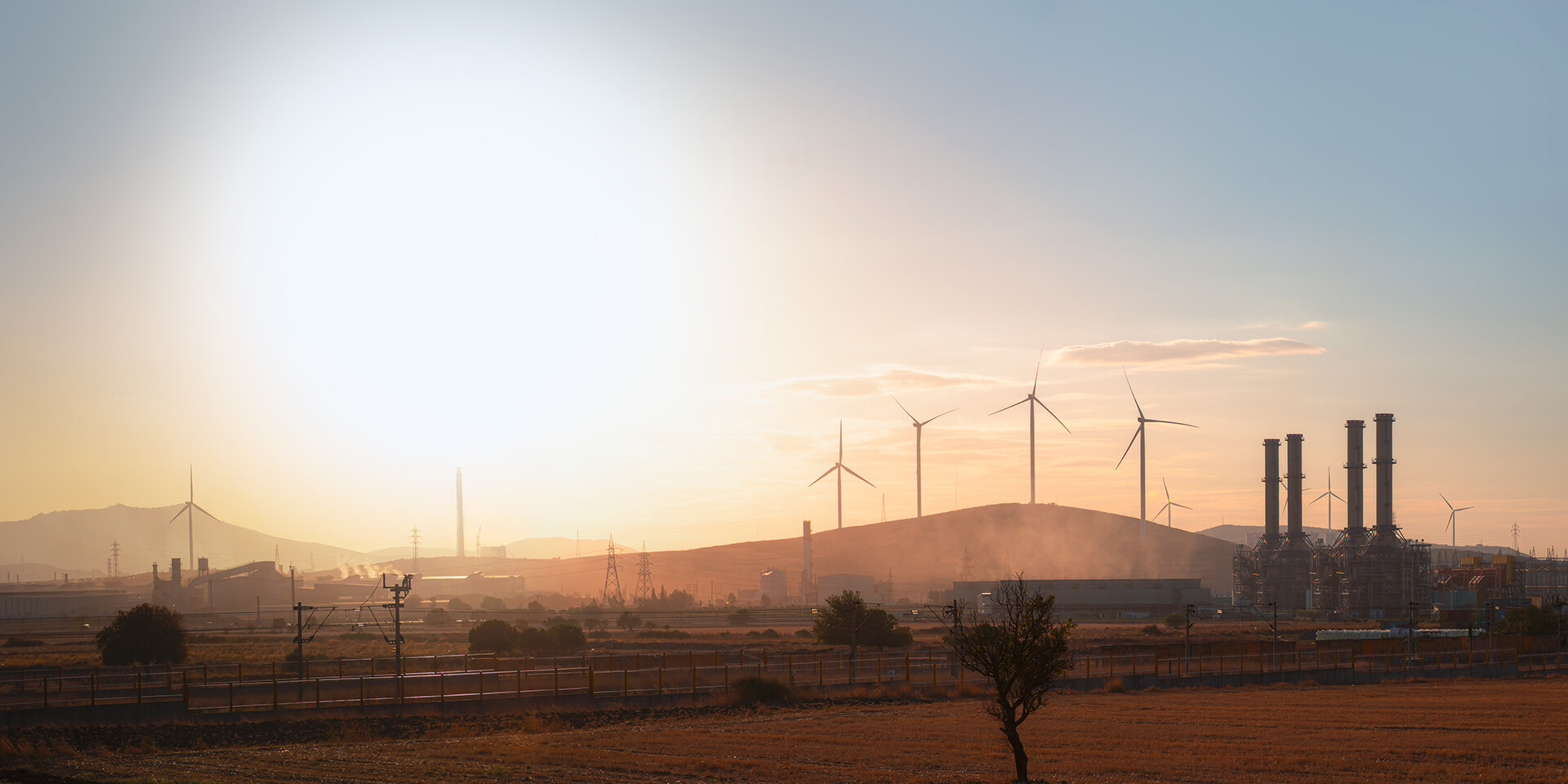 Emissions
In the conventional energy industry, HOERBIGER supports companies striving to lower their emissions and meet stricter environmental standards, while also lowering operational costs. With our products and services, you can do both.
Thanks to HOERBIGER's wide range of products and services, we are able to reduce the impact of climate change while increasing the performance of our compressors and saving energy.
Sustainability Manager, Rotterdam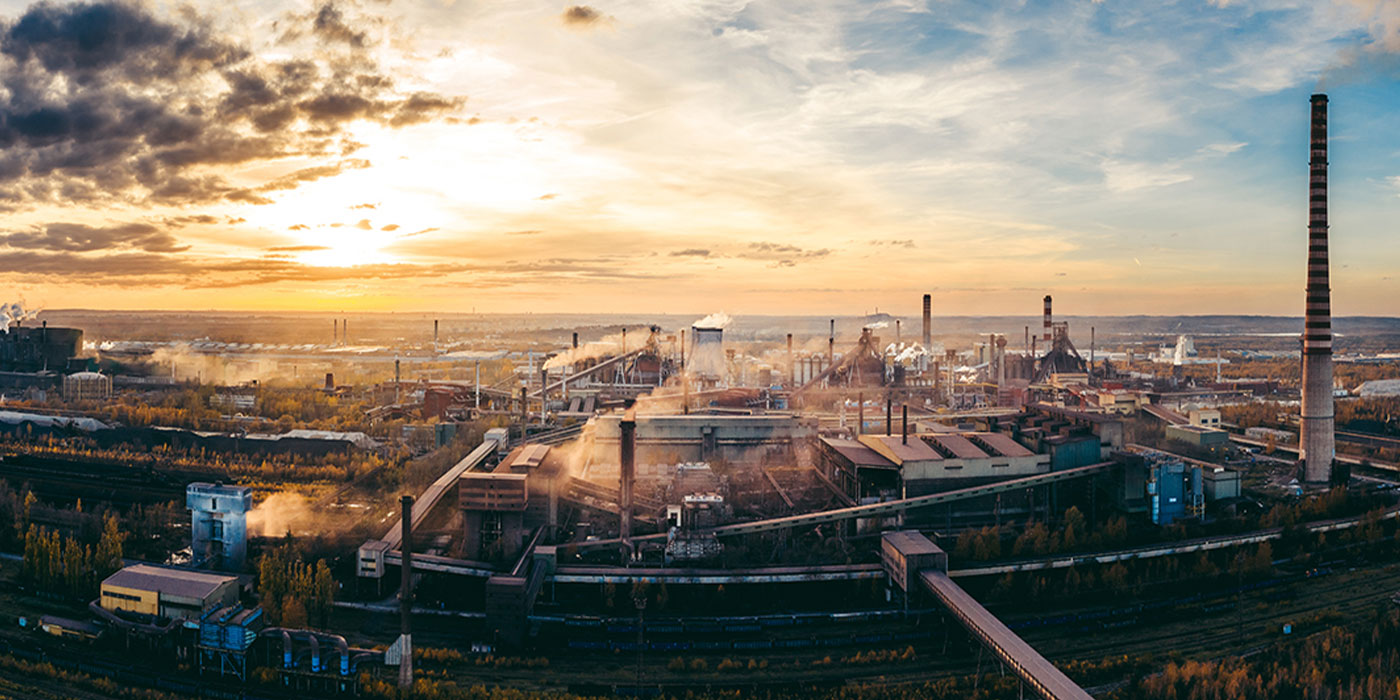 Energy emissions
During energy production, large amounts of CO2 are produced as waste by products. And the inefficient use of typical mechanical equipment, like reciprocating compressors, adds to this problem by producing additional unnecessary CO2 emissions. By increasing your compressors' efficiency, you can directly reduce energy-related emissions and save money. HOERBIGER has the know how, technology, and products and services to help improve your operations, decrease emissions and increase your competitiveness, while fighting global warming at the same time.
Products to prevent energy emissions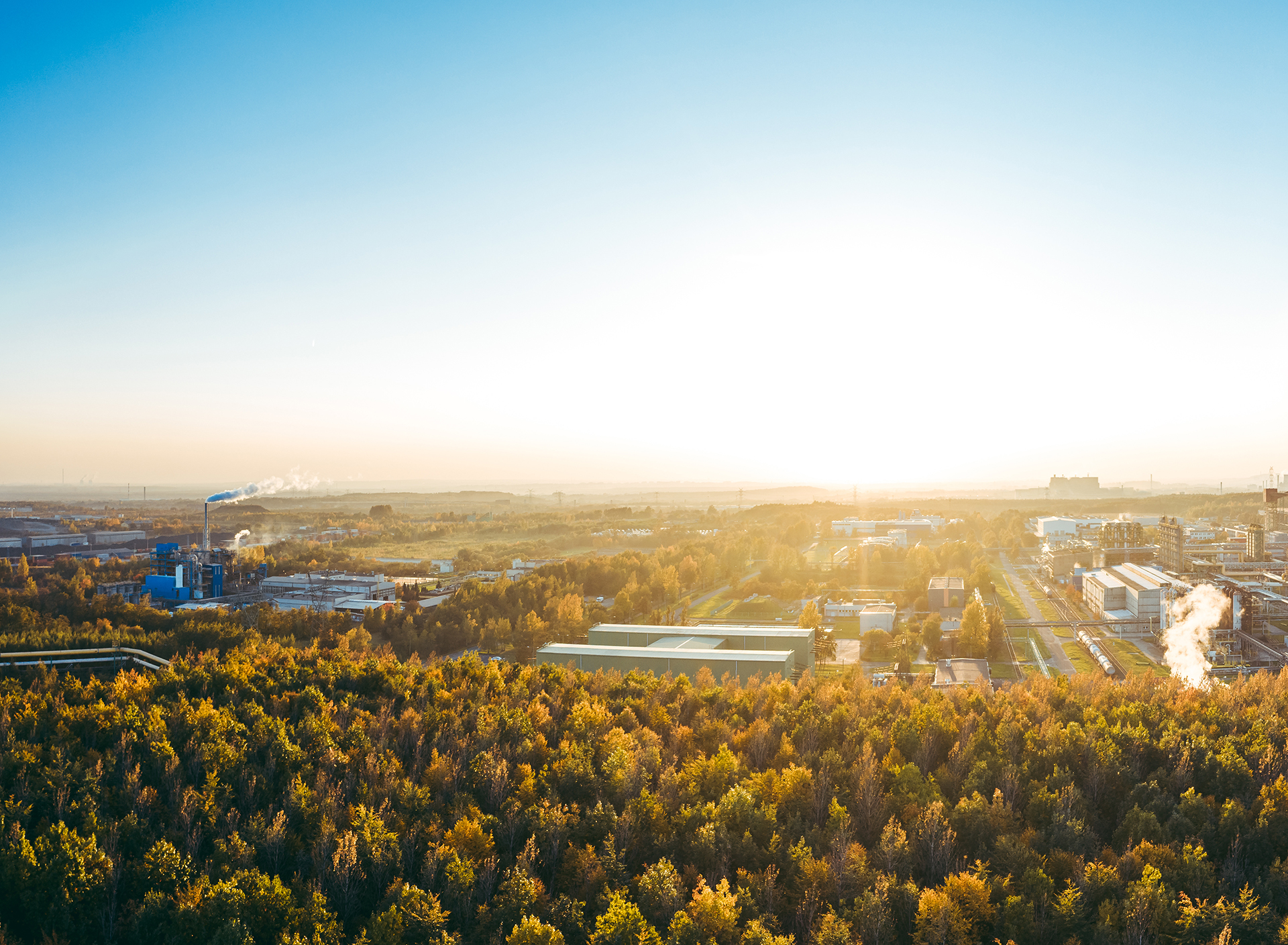 Fugitive emissions
Intentional or unintentional gas release to the atmosphere during energy production also adds to our climate change challenges. For example, scientific research has shown the importance of preventing methane leakages, because methane is a major contributor to our global warming problem. It's 80 times more powerful than CO2 at trapping heat in the Earth's atmosphere and does so for 20 years after its release. It's also responsible for approximately 25% of our present global warming situation, according to scientists. Better sealing of gas equipment and wells can prevent methane gas escape — and HOERBIGER offers new, innovative solutions that prevent emissions outflow. We have the know how, technology, and products and services to fight fugitive emissions, help improve your operations, and fight global warming today.
Products and services to prevent fugitive emissions