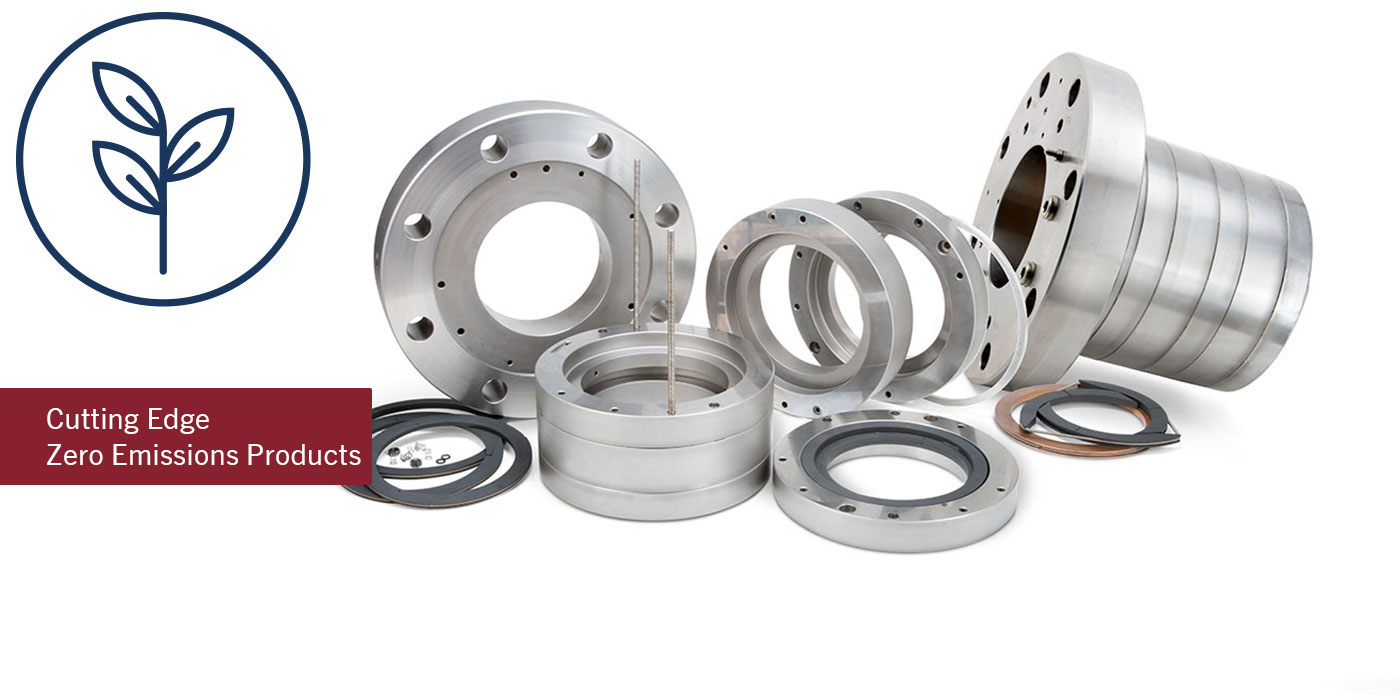 Emission reduction is a top priority. Emission standards are tightening across the globe and there are ambitious goals to be met. There is also money to be saved by addressing these issues. We know that the reduction of CO2 emissions, energy consumption, as well as fugitive emissions from your compressors are on the top of your agenda. HOERBIGER has the know-how and products to help you stay on top of these issues. We are not only the expert for compressor control with our HydroCOM, eHydroCOM and eVCP systems that can help you balance the energy consumption of your compressors, we also have innovative technology and know-how to tackle fugitive emissions proactively. For a better tomorrow.
Customer Experience
Your partner in reducing emissions
"Emissions Control Panels are fully meeting our expectations. The features and advantages of the different models are very intuitive to understand, so we could easily choose the model that's right for us."
Refinery, France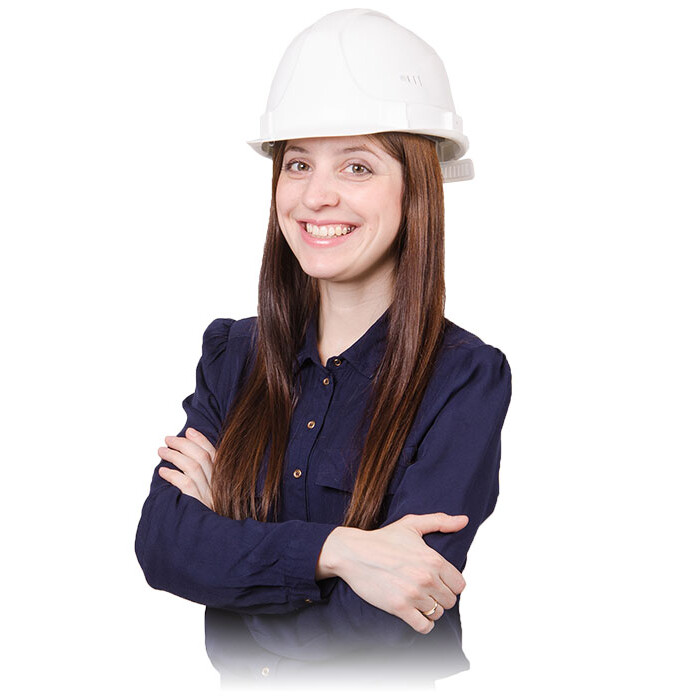 More Rings and Packing Solutions