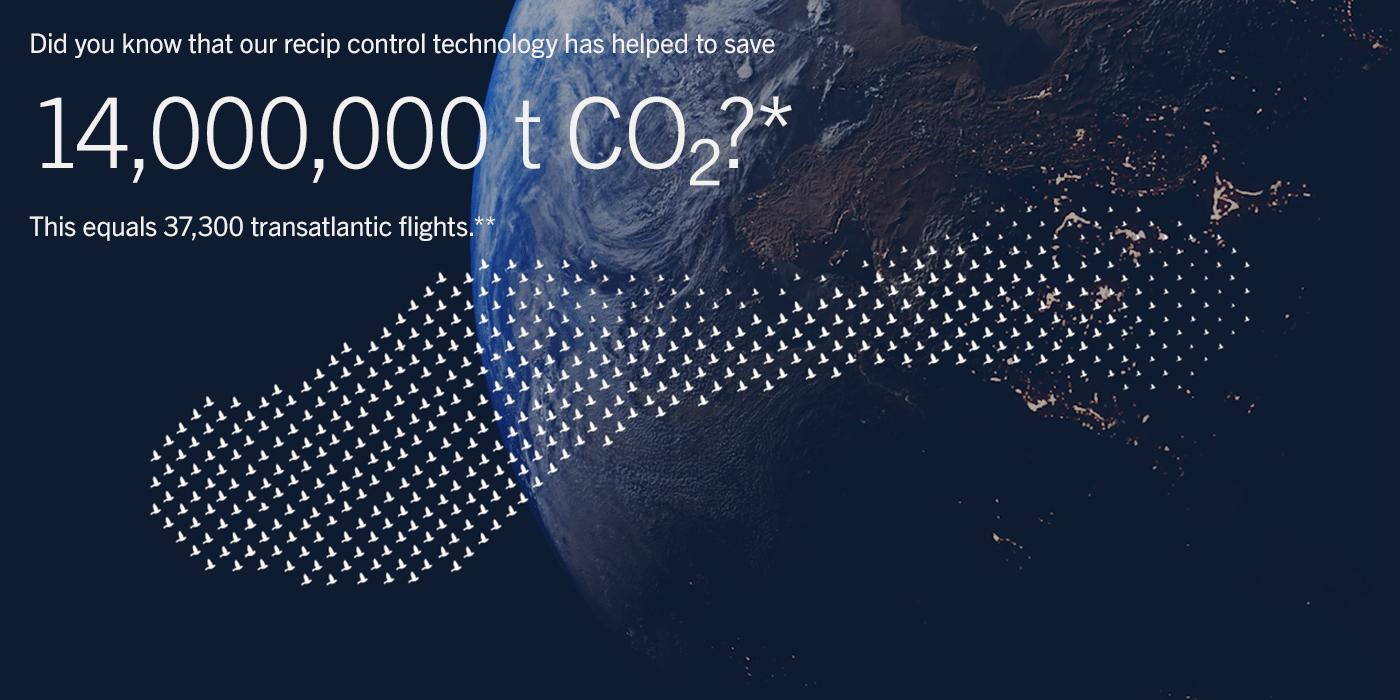 At HOERBIGER, we firmly believe there can be a better tomorrow. The key to a better tomorrow is change. Together we can lead that change. Our performance defining components can help you reduce energy consumption, limit leaks and fugitive emissions and lower the emissions in the traditional applications from the oil and gas value chain. This helps shape a more sustainable industry. Our ambitions, however, are not limited to improving the efficiency of reciprocating compressors around the world. We also want to make a contribution to the decarbonization of different sectors. Our activities in the field of hydrogen compression will make a substantial contribution when shaping a cleaner future. Our responsibility towards the future of the planet does not stop there. At HOERBIGER, we are also committed to reducing our own footprint by lowering emissions from our own activities. It is also equally important to us to do good in the communities we are active in and give back. We do all of this based on sound business ethics. That is why we have set up contemporary governance guidelines for ourselves.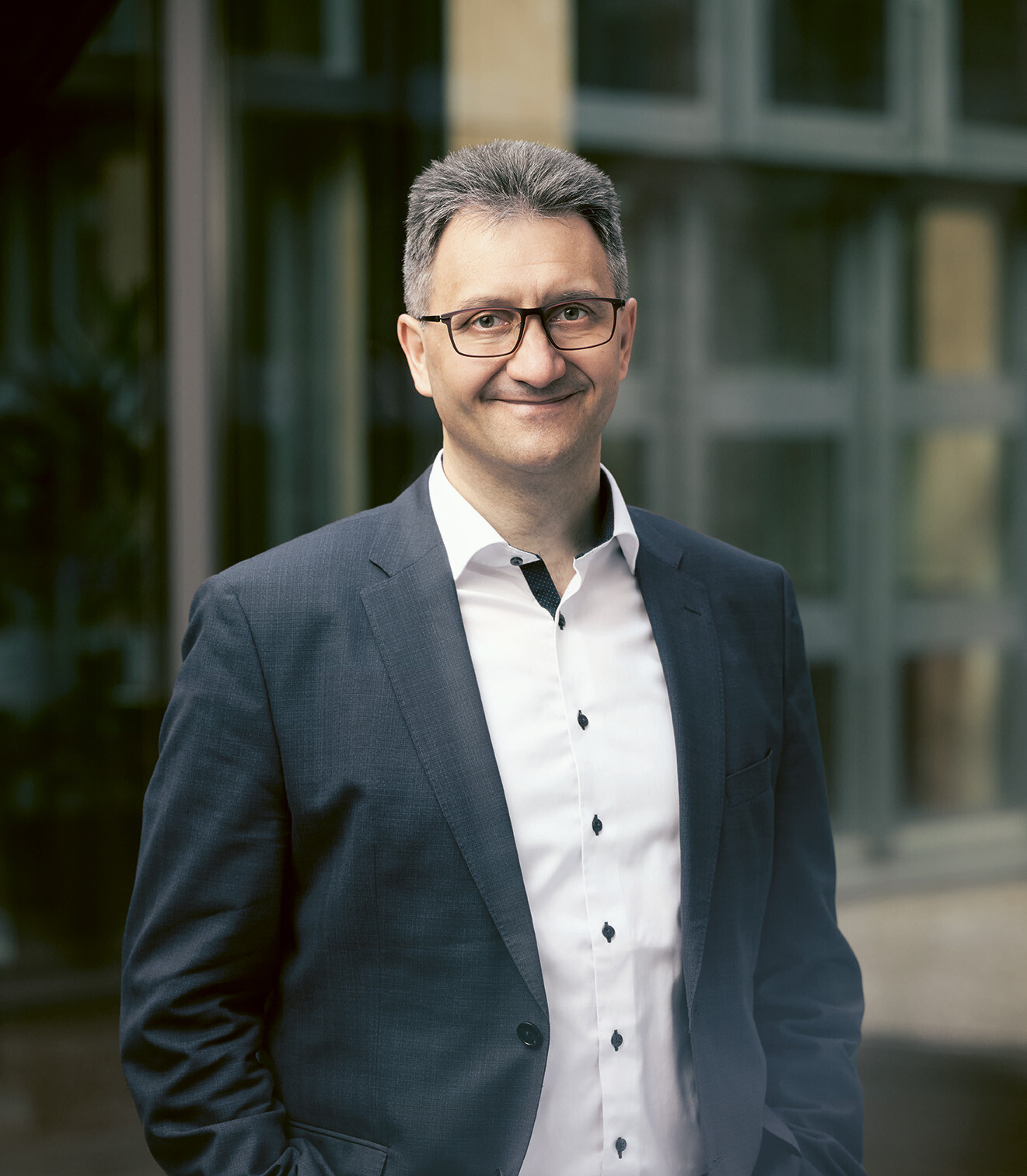 "Our Compression Division team is dedicated to shaping a better tomorrow. We are working hard to continually improve our offerings and to develop new solutions that address today's climate challenges. At HOERBIGER, innovation is in our DNA and leading industry transformation has always been a core part of what we do. Not just for our industry, but for all of us climate change poses serious risks. Our emissions reduction solutions for reciprocating compressors are already contributing to a cleaner industry, and our new hydrogen mobility initiatives will truly make a difference for cleaner mobility.
But that's not enough. We are also constantly analyzing and improving our own processes and production methods to further reduce waste – this includes unnecessary energy use, emissions and footprint. We're committed to our own goals of lowering our company's environmental impact. For us, an important part of maintaining a sustainable business is to make sure we're doing everything we can to improve our environment with both the products and solutions we offer, as well as the processes we use to manufacture them for our customers.
We are proud of where we come from and where we are going now and in the future to enable change for a better tomorrow."
Wolfgang Sautter, CEO Compression Division and Member of the Executive Board, HOERBIGER
Recognition
HOERBIGER Compression Division reached the SILVER Level in the 2021 EcoVadis sustainability ratings This recognition is a reflection of HOERBIGER's continuous dedication to sustainability and social responsibility, and makes the Compression Division one of the 27 top performers assessed by EcoVadis. EcoVadis is the world's largest and most trusted provider for business sustainability ratings.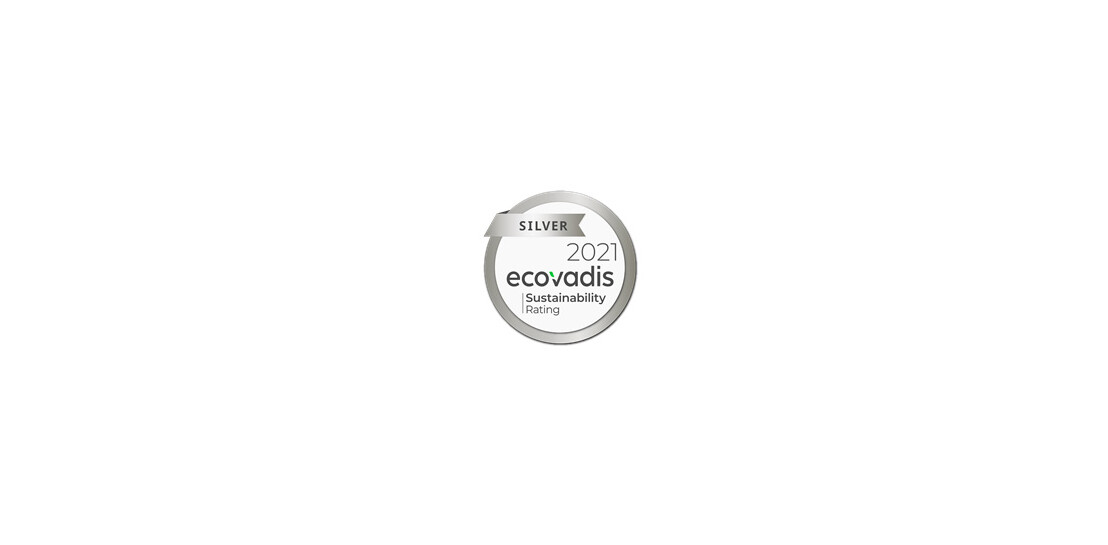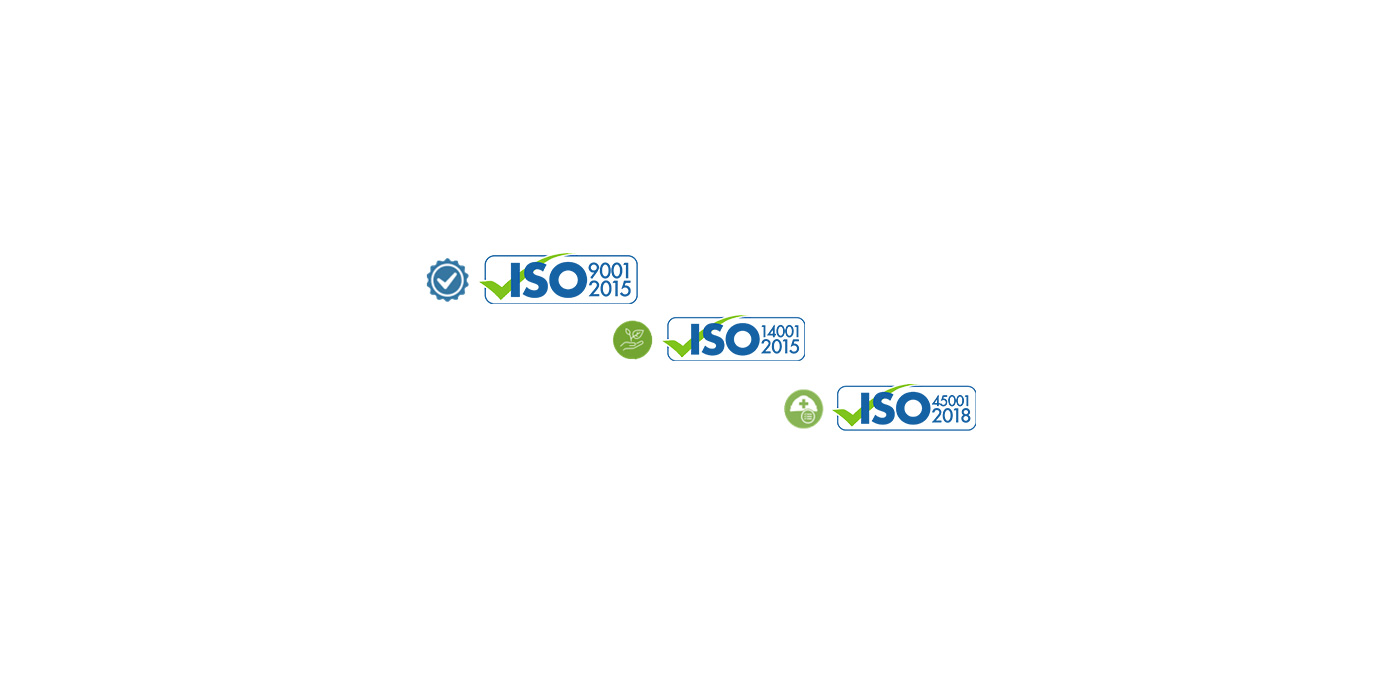 Certificates
The base line for sustainably are our Management Systems, in our Division we are certified after quality, safety and environment (ISO 9001 / ISO 45001 / ISO 14001). We are continuously extending this certificates to all our entities.
Our management systems are an instrument for the targeted realization of the defined goals and visions of our company. Planning, execution, success control, correction of deviations in operational processes are essential and raise awareness for the respective activities.
The aim is to improve processes, products and services. In addition our management systems can also be used to check processes for their efficiency and, if necessary, optimize them.
* HOERBIGER has installed 1,700 compressor control systems on recips worldwide. These compressors represent an accumulated driver power of 217,500 GWh. A 15% saving amounts to 32,700 GWh. By multiplying this by the CO2 intensity of the countries where the installations are, we can calculate that HydroCOM and eHydroCOM have contributed to the above stated CO2 saving.
** One flight (passenger plane with ca 300 passengers) from Vienna to New York JFK covers a distance of 6,800 km. Flying a Boeing 777 in a mix of business and economy class, this roughly equals 375 t CO2 emissions.