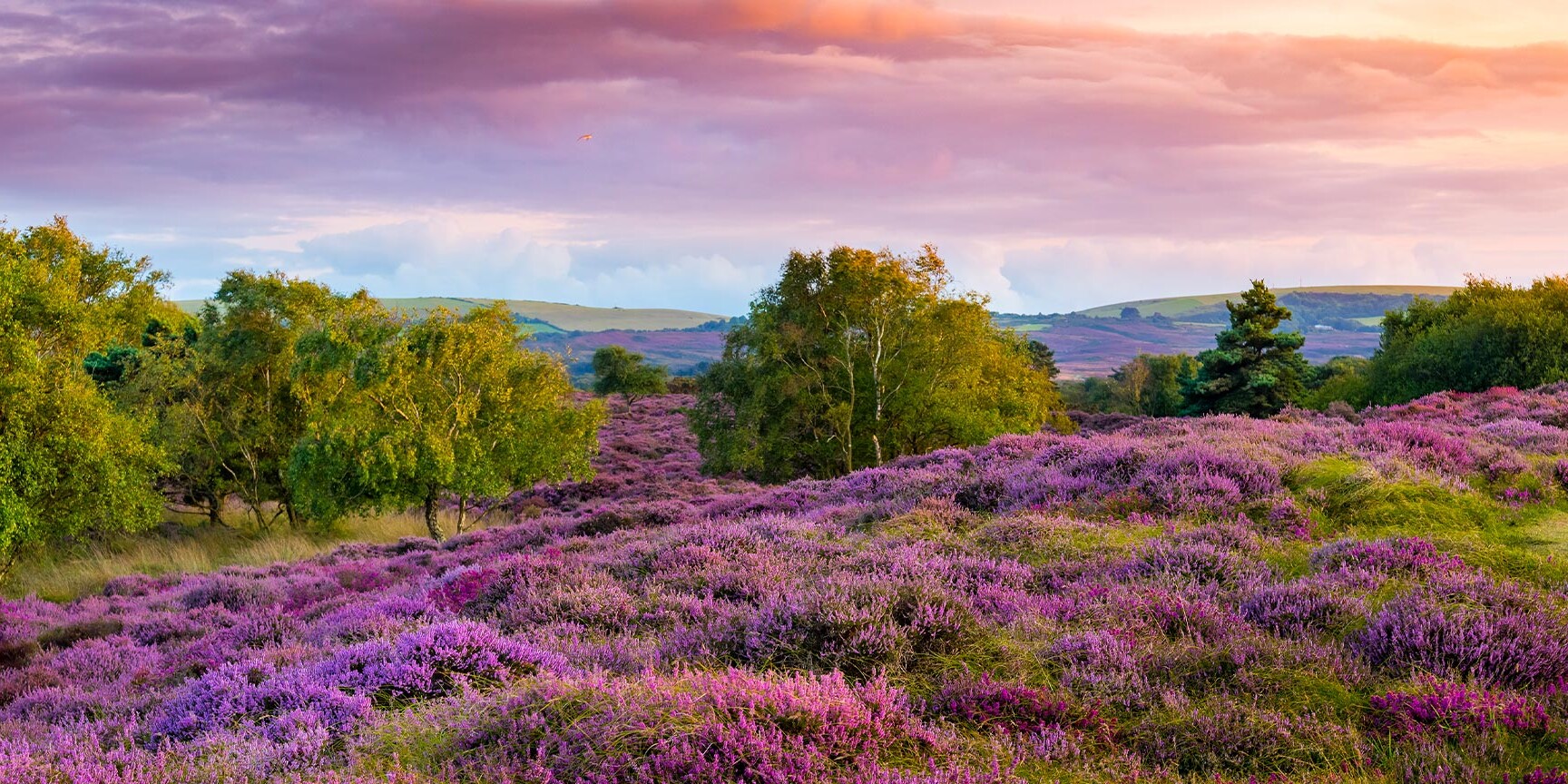 Packing Case Repair in UK
How a repair helps protect our environment
Today is another one of those days when I feel particularly proud of my work. A customer of ours from the UK is committed to the goal of "net zero emissions". He wants to protect the environment at the same time as avoiding waste. As we have helped him with complex challenges on several occasions, he turned to our company for support in this endeavor.
One of their compressors had a problem. During an inspection it was discovered that the sealing surfaces of one of the packing boxes had been heavily worn over the years and was in a very poor condition. The lack of contact between the rings and the packing contained increased the side clearance, and was not flat. The capacity of the compressor dropped sharply, and gas was leaking into the flare system. But that wasn't all. Some of the gas also leaked into the compressor's inner spacer and directly into the atmosphere.
My colleague James immediately drove to the customer's plant on the south coast of England to look at the problem on-site. After a quick review, it was clear: the packing box had to be removed and brought to our workshop for professional repair. The workshop completely reworked the pressure packing, intermediate packing and oil wiper packing, replaced internal parts and replaced the damaged packing cups with new ones.
After a thorough leak test, to which HOERBIGER attaches particular importance and which is certified accordingly, the overhauled packing housing was returned to the customer "as new". There, James reinstalled it according to the process requirements.
As a little goodie, we also supplied a video of our leak test. The customer was particularly reassured by this, as it allowed them to be confident in the condition after the overhaul: No leaks, no emissions and one step closer to environmental protection.