Amber Grid
---
In view of a new liquefied natural gas terminal and the connection to the networks of neighboring countries, the natural gas network in Lithuania is undergoing a transformation. To ensure that the compressor plants are state-of-the-art in terms of reliability and environmental friendliness, the pipeline operator Amber Grid is increasingly relying on engine upgrades. HOERBIGER has created the basis for optimizing the engines with the engine mapping concept.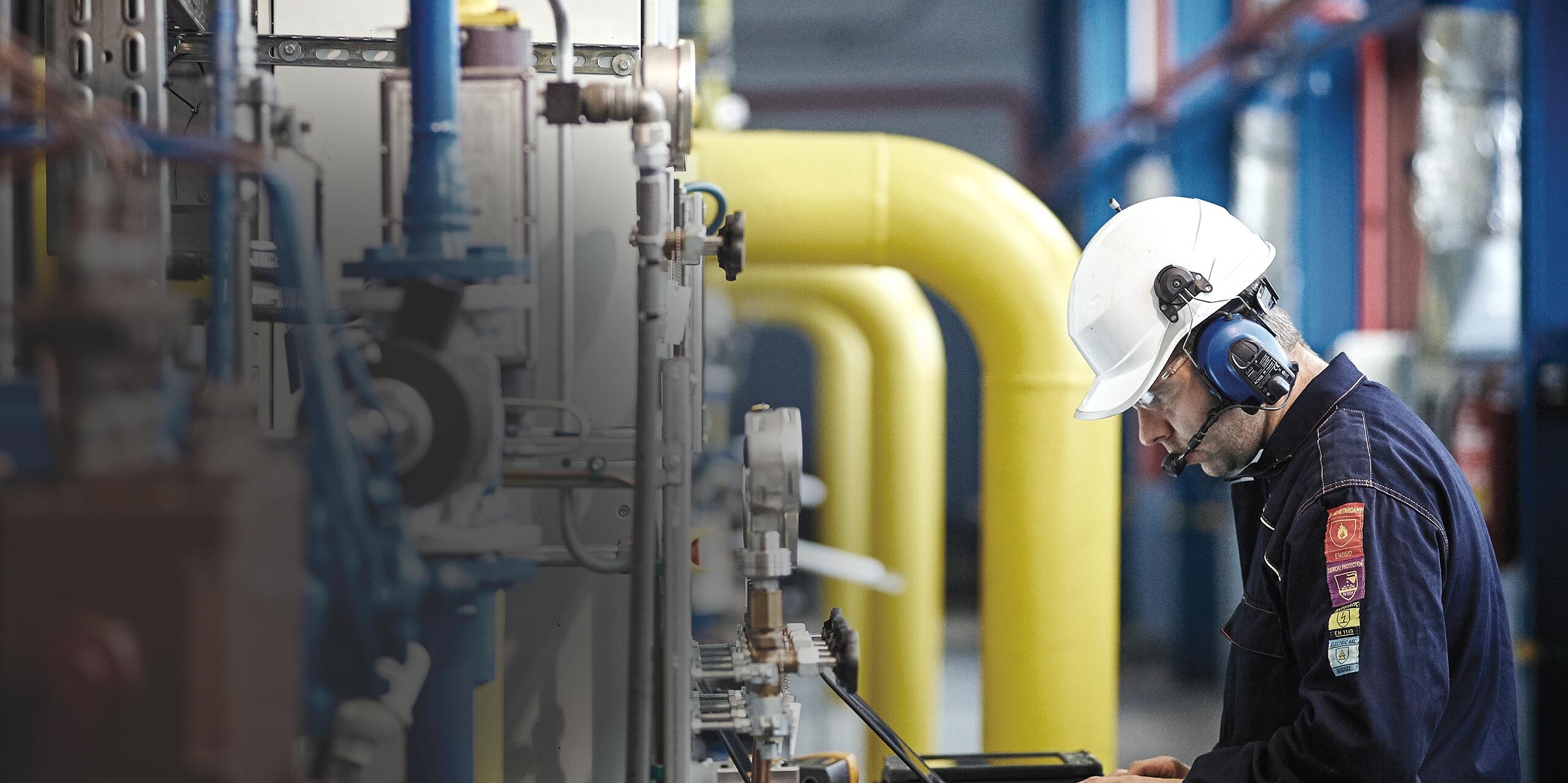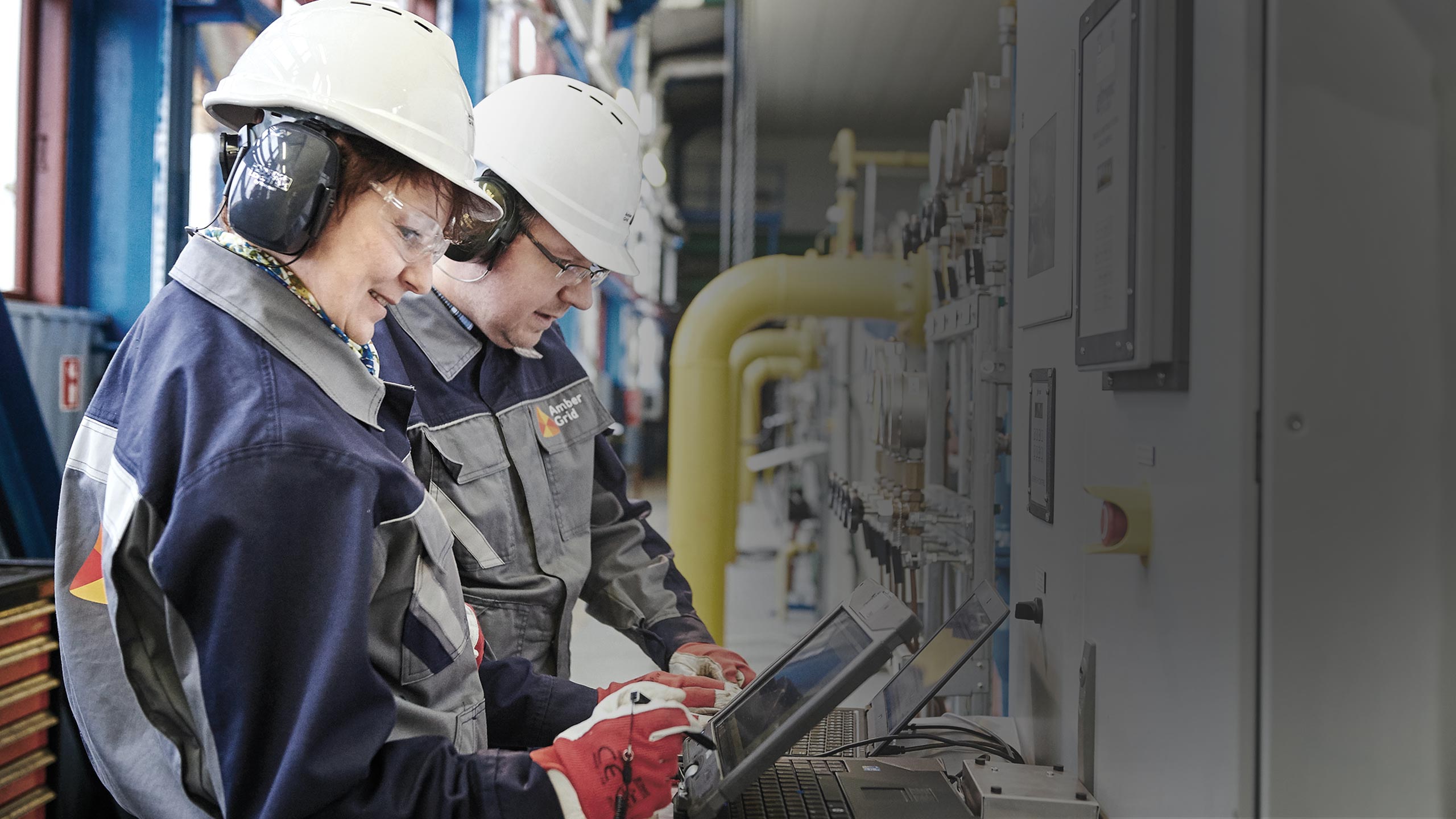 "As with HOERBIGER, our main focus is on long-term solutions. The unique solutions, the technology - and of course the experience of the HOERBIGER team - fit together for us," says Andrius Dagys (back), Technical Director at Amber Grid.
RUMO 10GKN motors
The gas pipeline network in Lithuania dates back to 1961. Pictured are the RUMO 10GKN engines at the Panevezys compressor station, which until about seven years ago was the only gas compressor station in the country. Upgrades to the RUMO 10GKN engines included the installation of electronic prechamber valves (ePCC) to make the fuel supply to the prechamber valves more stable and controllable.