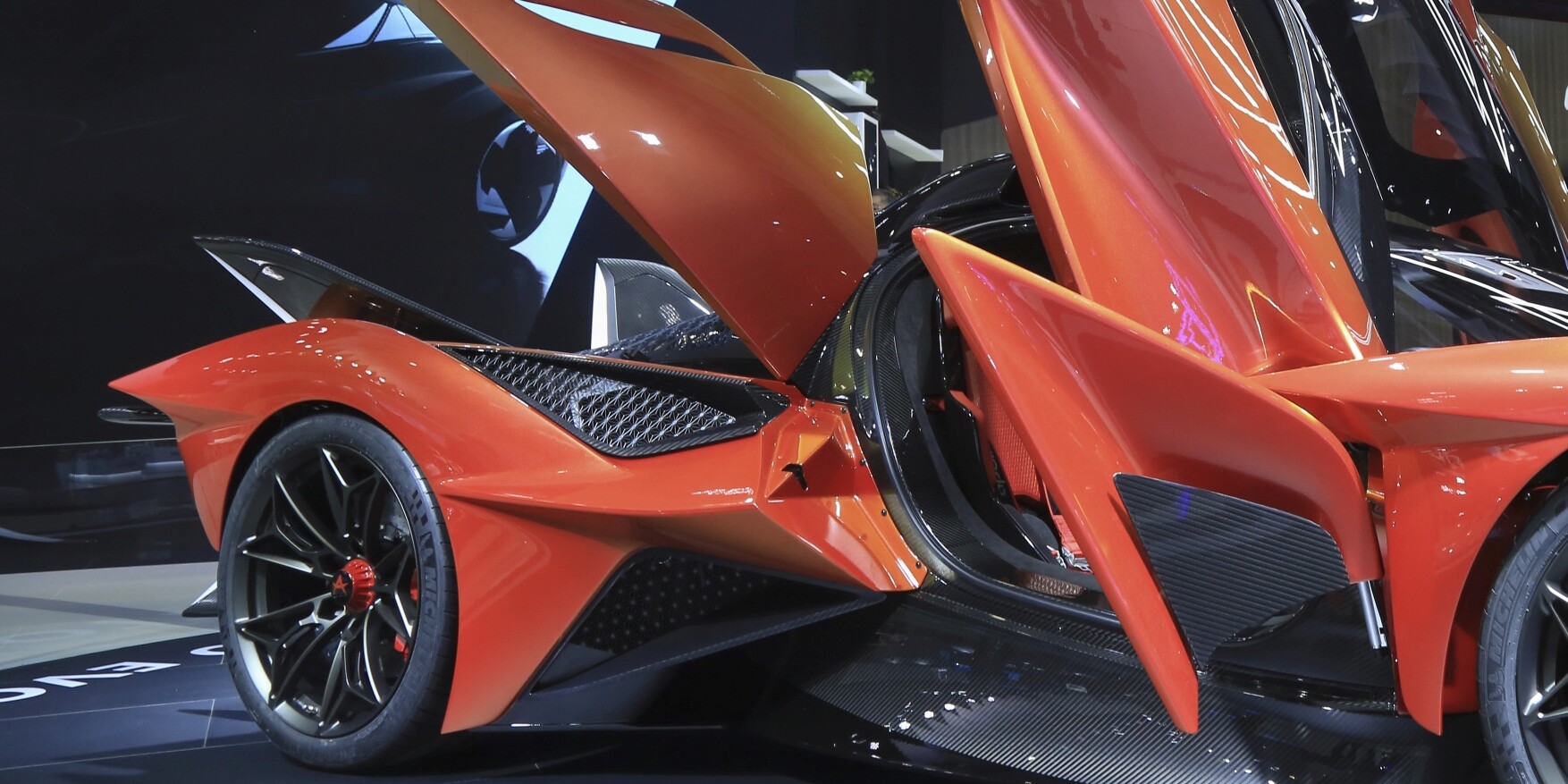 Short opening and closing times
Freely programmable end stops
Aerodynamic components such as spoilers, flaps, hoods etc. must be adjusted depending on driving conditions. With hydraulic drive systems from HOERBIGER, they can be moved easily.
All components of the hydraulic drives are available as a modular system. Depending on customer requirements, we also supply the drives as complete systems - thus reducing installation times at our customers' sites to a minimum. Drive units, cylinders and valves can be variably installed. The powerful hydraulics ensure uniform motion sequences with short opening and closing times. Built-in sensors allow free programming of the end stop.
Let us know your demands and together we can work on a tailor-made solution.